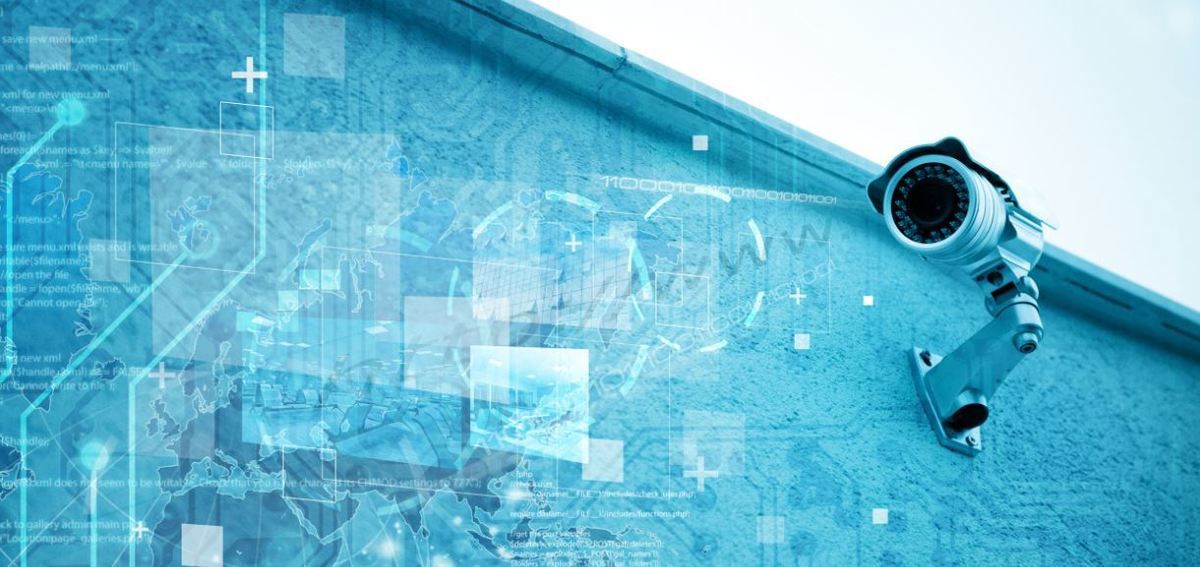 CCTV monitoring systems have been gaining popularity over the last few years. The technology in these devices has bettered and the pricing for these products are much more affordable than what they were a few years ago.
A CCTV system works with a set of cameras used for surveillance that are plugged into a Digital Recording Unit which is used to view the recorded feed. The feed can be stored on the DVR and can be accessed when required as it is stored on a hard drive of the unit. With the use of an internet connection the feed can also be broadcasted to a smartphone or similar devices enabling remote viewing.
CCCTV cameras are available in a wide variety but these are broadly classified as outdoor and indoor cameras. Both these types of cameras have similar features but are specialized to perform in specific environments. Outdoor cameras are built to capture feed in extreme weather conditions without any interruptions. Indoor cameras are less bulkier and light in weight, giving them the advantage to be placed at any indoor location. Both these units are available in wired as well as wireless options.
Depending on your surveillance needs, cameras of choice can be opted for. Outdoor cameras are fully equipped to captured large coverage area, capture in pitch darkness with infra red led's and also toggle in different directions. Indoor cameras are also available with similar features but are designed for the indoor environment. Advance features such as long exposure to capture images in low light or short exposure to capture images in bright light also are also available for these devices.
We will cover a series of articles over the next few weeks that will explain every detail of a CCTV home security system and more. Stay tuned to the blog!