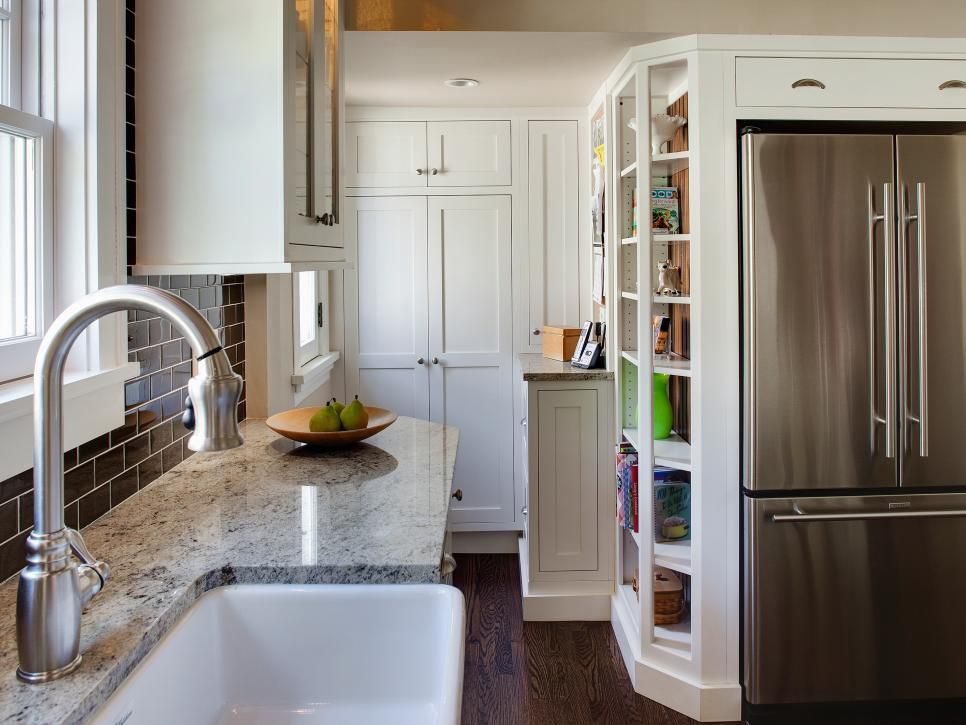 Plenty of homeowners in Goa have been installing modular kitchens in the recent past. As the cost of apartments in urban areas have been increasing each year the sizes of the apartments have are getting smaller, this would mean a smaller kitchen size. The average size of a kitchen space in urban areas is now around 25m2 -30m2, which make it a very smaller space to cook in.
Since the space available is small, it is important that it is very utilized to maximise functionality and improve efficiency while cooking. Along with creating a space to cook, many would even like to entertain friends or family here.
Keeping this in mind, modular installations give customers a the option to pick and choose the types of layout they prefer. On consulting a kitchen designer such as MKG, an optimal layout is planned keeping your preferences in mind. Once a layout is decided on, clients can now handpick the cabinet structure they desire to have installed by simply visiting the store from the store catalogue that display's a variety of modular kitchen combinations. Clients largely benefit from this as they are aware of how they kitchen would look like once assembled in their home as the units they choose are then displayed as a mock-up kitchen in the store itself. Customers now get a better look and feel of how the kitchens would like and can make the changes or modify the elements should they feel they prefer other layouts.
Customers are also provided with the option to choose different finishes, color schemes and themes in the store itself. Modular kitchens installations are pre-manufatured units making it easy for stores to showcase mock kitchens for their clients. From a pricing perspective, these are less expensive in comparison to customized kitchens as they are mass produced.