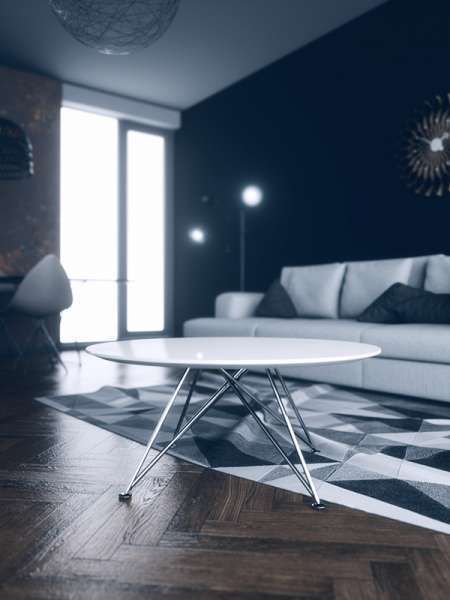 Home decor can be a daunting task for many considering that there are so many aspects to designing a room not forgetting the many perspectives of interior design. The folks at Eadus Goa shared their approach on how they go about designing the room. Although the subject is exhaustive one, this article help understanding the bare essentials.
Designing the room first begins with assessing the architecture of the space. have a look and feel of the amount natural light entering the room along with the placements of elements such as windows, verandas, doorways, fireplaces etc. This is vital in creating a design plan as when styling the room you would have to work around these elements. Once a layout is planned designers make use of several design principles such as the use of color, symmetry, balance, lighting patterns and textures in the rooms decor.
Although the principles remain the same, you will notice variations of these concepts used by professional designers. Take color as an example, different rooms are capable to handle different colors, kitchens work well with strong vibrant colors in comparison to bedroom which require softer tones such as blues or greens. Many designers also create focal points in the room to keep the eye focused on a large objects to catch attention. With the use of textures and patterns the eye can also be tricked to make the room appear smaller or bigger. An example would be the use of horizontal colored long tiled flooring to create an illusion of infinity. The use of mirror and other shiny objects can help in allowing the light to amplify in the room this making it to appear spaces.
Along these design series, we will discuss at length the various styling principles used by professional designers that you can complement in your home to make the your room appear to well designed.